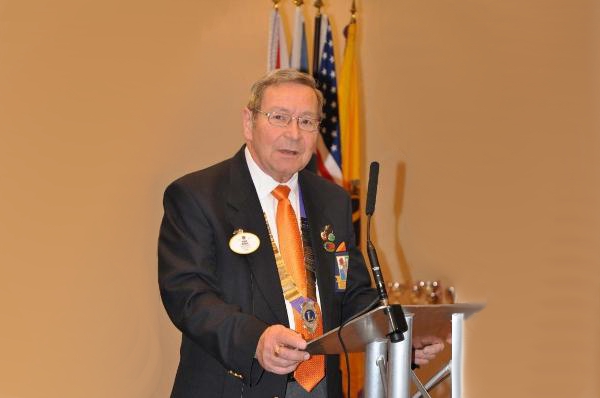 CONVENTION 2014
AGM, workshops and
networking
28-30 March 2014
Holiday Inn, Winchester
Book now using our District on-line booking system on the District 105d website.
Convention programme to include:
Annual General Meeting and presentations
Saturday lunchtime workshops with practical day-to-day content
Exhibition and Lions' displays
Friday evening: Cabaret Showtime!
Saturday evening: District Governor's Banquet & Ball
Partners' visit: Transport to and from the city centre
Accommodation should be booked by attendees direct with the Holiday Inn. Convention events should be booked on-line (including Host Night, the Banquet & Ball, Partners' Outing, lunches and pin badge).